Traffic Control
For over 10 years, construction companies and local municipalities have turned to Traffic Services Company for traffic management and traffic control services. We have consistently provided quality work for companies across western South Dakota. Our traffic management and traffic control services have provided clients in the region with the highest quality of service for over the last decade and are proud to keep our tradition of excellence.
---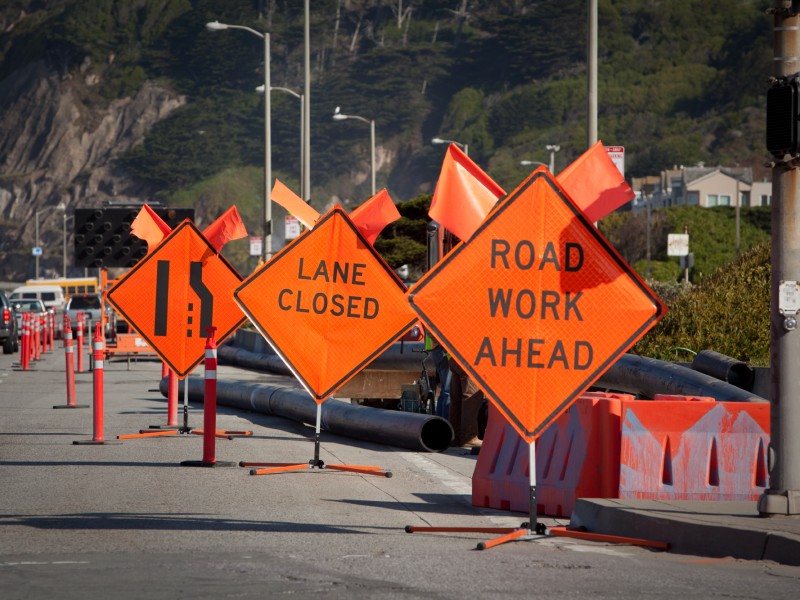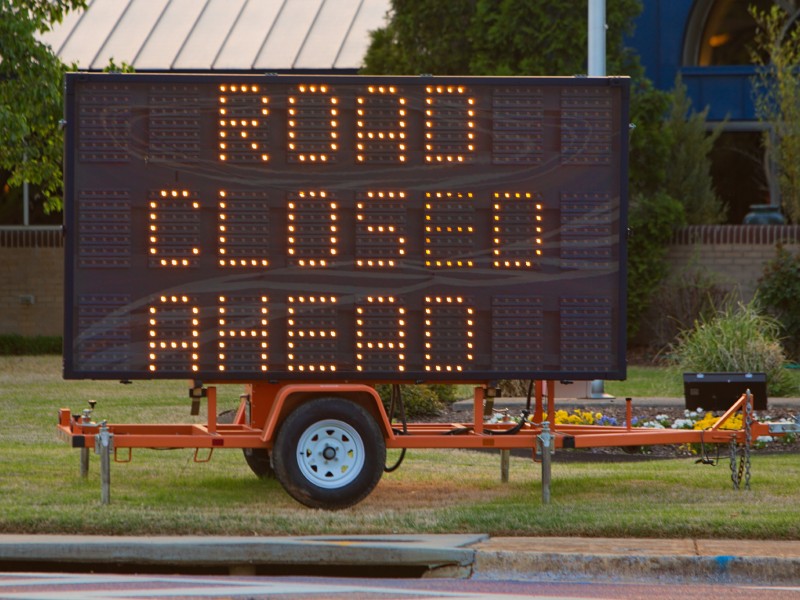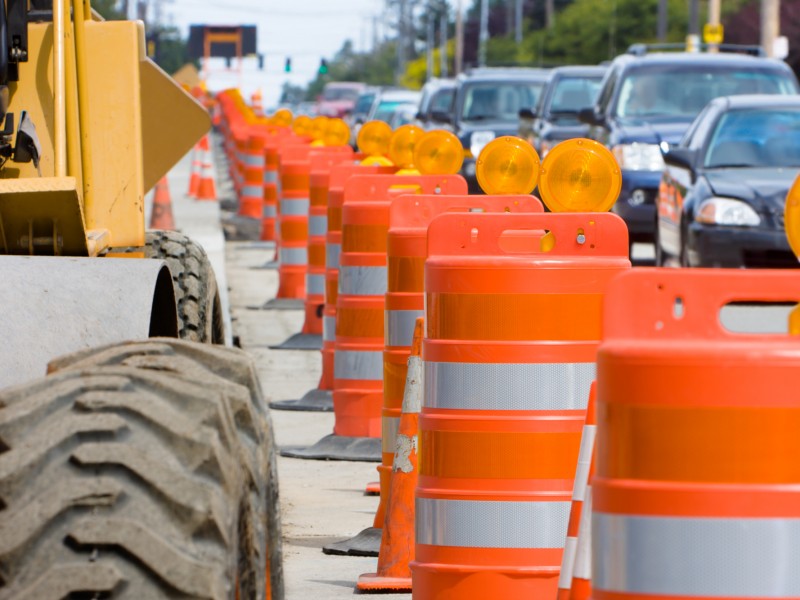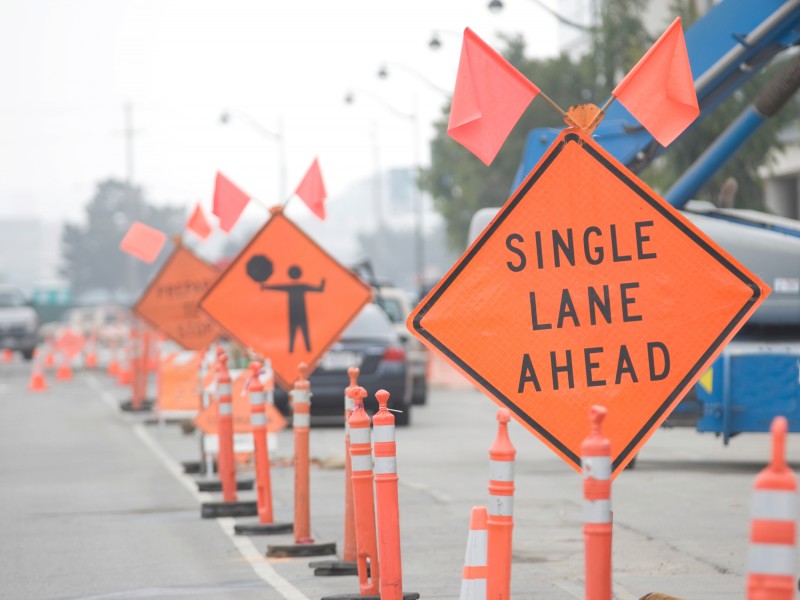 Traffic management and traffic control services provide proper temporary traffic signage including:
Delineators
Arrow boards
Accredited traffic control technicians and supervisors
Drums
Cones
By utilizing the expertise at a traffic management company, motorists and pedestrians can move safely around worksites.
---
Our traffic control services include:
Work zone setup and maintenance
Local equipment with experienced crews
Certified employees with a proven safety record
Equipment rentals are available for daily and long-term use including:

Traffic Cones
Construction Signs
Sign Posts
Barricades
Signals
Crash Attenuators
Radar/Speed Trailers
Traffic management, traffic planning, and traffic control services are required by any business planning to operate on or near roads or pedestrian access ways. At Traffic Services Company, we provide traffic control services to the construction industry, local and federal government, and event management organizers to help alleviate their traffic management concerns.
In recent years, greater roadwork and construction demand, and rapidly growing populations has increased the need for traffic management specialists. Traffic Services Company can help your company reduce the risk of injury to your employees and pedestrians by making sure traffic control devices adhere to federal and state standards and regulations. We can correctly identify and confidently advise you on proper traffic management services to help you finish your project on time, in budget, and with zero injuries.
---
Call us today at 605-716-0250
for experienced and certified professionals to help you with your traffic control and pavement marking services. At Traffic Services Company, We Define the Drive.
Save