Powered By PageFramer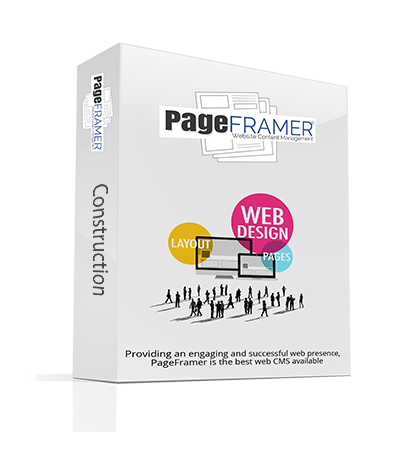 For over ten years, Traffic Services Company has been the premier traffic planning and traffic control company in western South Dakota. The extensive experience that Traffic Services Company brings to the table is second to none. With over 20 employees, the trained, certified, and experienced staff at Traffic Services Company is always ready to tackle the next challenge.
Traffic Services Company had specific goals in mind for their new website, including increasing visitors to the website, incorporating a way for prospective employees to submit applications, and informing customers about their variety of services. By using a unique, customized theme to showcase their many services. Having a website that incorporated a modular system helped proved quick and easy access to information about Traffic Services Company.
The PageFramer CMS answered this challenge, like it does for many small businesses with content management needs. By bringing solutions that act as powerful and easy-to-manage features such as form submissions, easy theming, social platform streaming, and the other necessary ingredients for digital success, PageFramer CMS has helped take Traffic Services Company take the first step on the road to digital marketing success.
Robert Sharp & Associates, a PageFramer implementation partner and advertising and marketing agency in Rapid City, South Dakota, built this website and helped craft the digital marketing strategy behind it in order to assist Traffic Services Company in reaching their goals.
Ask Traffic Services Company how their website is working for them. Own a website you can be proud of, contact Robert Sharp & Associates today.

Save